About Us
Do you love seeing sexy amateur girls that have never shot a video before get a huge load of cum shot deep inside their eagerly awaiting pussy? This is the place to be. Some sites use fake cum, fuck that bullshit. I unload a week worth of sperm inside these sluts. We don't discriminate, you will find sexy American teen first timers, hot soccer mom MILFS, cute chubby girls, Asians, Latina, ebony babes, even European broads all getting huge loads of cum shot inside the pussy. These girls fucking love having a stranger plow their tight pussies and unload semen inside them. They want to feel that load shooting inside and oozing out of the pussy down to the asshole. Many of them even drink the cum after it pours out. These sluts do it all and fucking love it.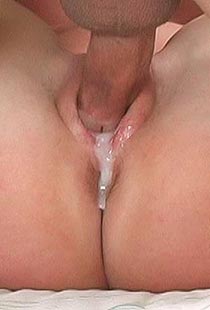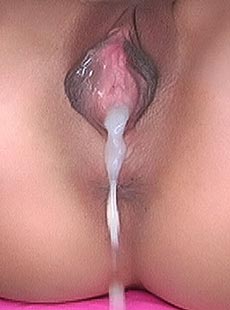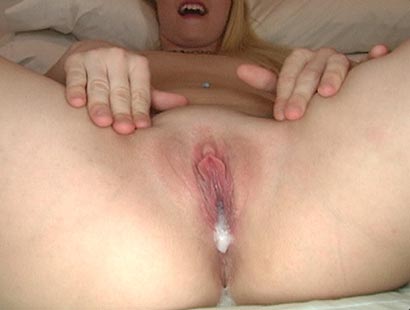 You won't find any scripted set up style porn here. This is the real deal. Sexy first time video girls answer an ad and come over to get dirty. Within minutes of arriving, they're naked and being nasty. You will watch them strip out of their clothes, suck a guy they just met's cock, get fucked hard in many positions then beg me to cum inside them. If you want to live out your fantasy of pumping a hot girl that is not on birth control full of cum you came to the right place. No condoms used here, this is a bare back zone. Tight pussies filled to the rim with potent sperm.

These girls want cock so bad, they don't care about the consequences of getting a huge load of sperm shot into their pussy, they just want that cock. I think girls might love getting pumped full of cum don't you? It's natural, they have a natural maternal instinct to breed. They want our cum and they need it. Of course our society doesn't allow women and men to procreate any time with anyone one, so that's why when given the opportunity, these amateur whores will spread their legs and let a random dude drop his entire nuts deep inside their cunt. And fuck yeah! I love giving it to them. Nothing feels better then fucking a hot slut and not pulling out! When I feel an orgasm coming, my only thought is too shoot that giant wad of JISM as deep inside her wet pussy as I can. Their pussies just keeps squeezing and getting every drop out.

I find these girls in the suburbs of American cities. They are college girls, soccer moms, someone's wife or girlfriend. Hell, I am sure that most of them have dudes that don't even know they are getting filled up by me. Who knows how many of them got pregnant from my hot sperm shooting inside them. The only way you would know is by visiting them in 9 months. These girls will go on to finish school, go back to their husbands or boyfriends who may never know that I turned them into cum taking sluts. No matter what type of girl that you like to see we have them here and you will find them doing all kinds of things like drinking the cum from a spoon after I scoop it up and feed it to them. I'm not picky. I love pussy so chance are you will find a girl on this site that reminds you of that fantasy girl you dream about. Watch Cum sharing sluts that do a three way video with me then one drinks the cum out of the other girl's dripping snatch and lots more! So come on in and fulfill your CREAMPIE fantasies with our exclusive videos that are nowhere else.
Get Instant Access!

Join Now To Start Watching the Full Length Videos